Personalized Name & Monogram Necklaces (allow 7-10 Days)
---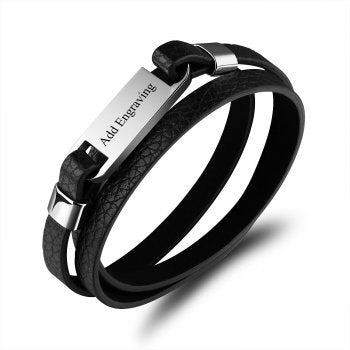 Engraved Bracelets (Allow 7-10 days)
Select one of these bracelets to customized with your name or slogan. You will definately get compliments with these peices.
View All
Gold Build-A-Bracelet Set
One base bracelt with options to create that perfect look! All can be sold seperately.
Shop Now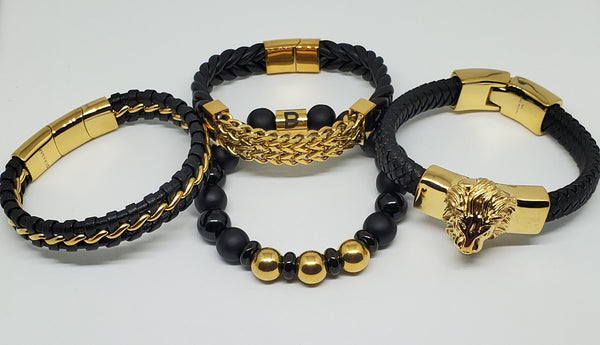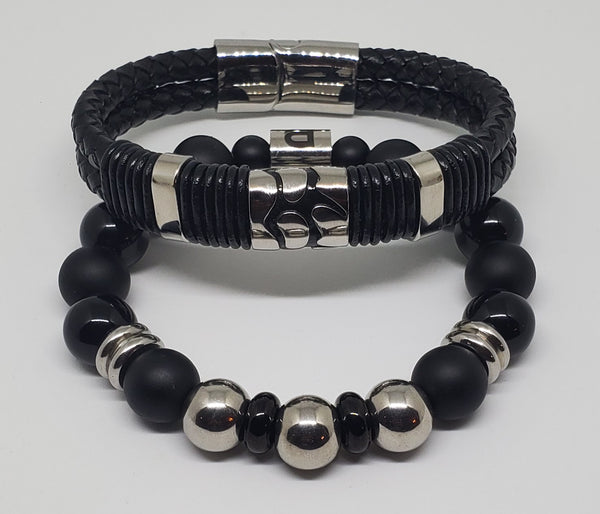 Build A Set
One Bracelet....many options to create your desired look. Beaded bracelet and leather bracelet may be sold separately!
Shop Now
Personalized Birthstone Name necklaces (allow 7-10 Days)
---
Men's Premium Bracelet Collection
---
Featured Photo Collection
---
Fraternity Charm Bracelets
Order your bracelet to show your pride for your Fraternity today!
Purchase Now